New Witcher Saga Announced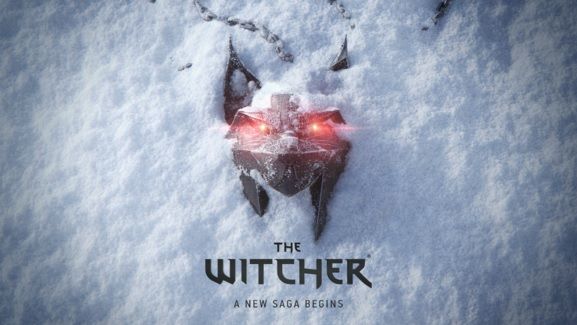 CD Projekt Red today revealed that the next installment in The Witcher series of video games is currently in development with Unreal Engine 5, kicking off a new saga for the franchise and a new technology partnership with Epic Games.
The teaser image for the new game features a medallion, accompanied by the phrase A New Saga Begins. Beyond this initial confirmation of a new saga in The Witcher franchise, no further details — such as a development time frame or release date — were provided.