It's Sho-Time. MLB The Show 22 Coming April 5th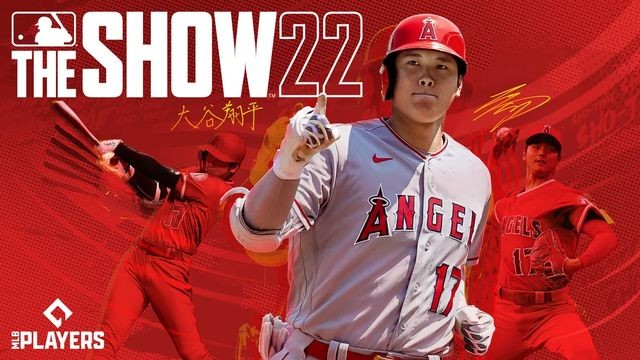 The unanimous American League MVP, Shohei Ohtani, is also the unanimous choice for the MLB The Show 22 cover athlete. Coming off a season for the record books, Ohtani hit 46 home runs, netted 100 RBIs, stole 23 bases while having a 9-2 record on the mound with a 3.18 ERA and 156 strikeouts.
For the second year in a row, MLB The Show is expanding to a new platform. Launching on April 5th, the game will be available on Nintendo Switch for the first time, adding to the console lineup on PlayStation 5, PlayStation 4, Xbox One, and Xbox Series X|S. On February 2nd, Sony will have more news to share about the Collector's Edition that includes dual entitlement.