Apex Legends Special Editions Coming to Retail on October 18th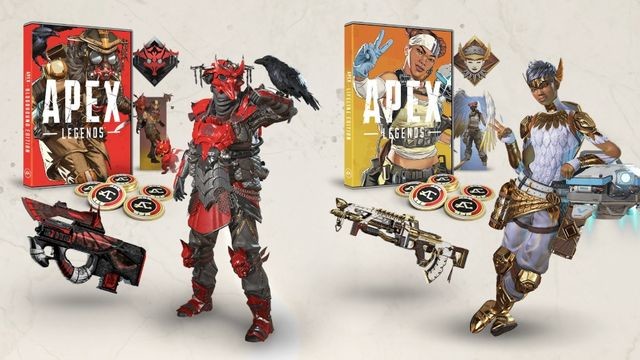 EA and Respawn will be releasing two special physical edition versions of Apex Legends on October 18th. The Apex Legends Lifeline Edition and Apex Legends Bloodhound Edition will be available for Xbox One, PlayStation 4 and Origin on PC for $19.99.
Both retail bundles will offer players an exclusive Legend skin, themed cosmetics and a stash of Apex Coins to spend however they want. A full list of all the exclusive items available in the Lifeline and Bloodhound editions can be found in the latest Apex Legends blog post.