Battlefield 1 Apocalypse Releasing in February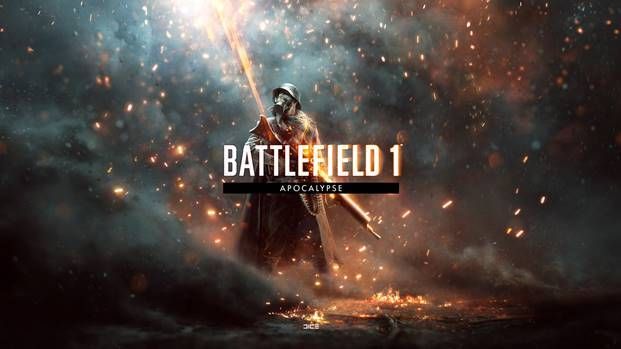 Battlefield 1 Apocalypse, the fourth expansion, is coming for Battlefield 1 Premium Pass owners in February.
Adding five multiplayer maps to the mix, including the bloody, muddy hell of Passchendaele and the Austro-Italian clash of Caporetto that portray, these are two of the most infamous battles of World War 1. The scenic wheat fields by River Somme transform into a nightmare after devastating artillery barrages. On London Calling and Razor's Edge maps, players can live out their dogfight fantasies in aerial combat, including mastering the skies in the new Air Assault game mode. Players will also get their hands on new vehicles, weapons, and gadgets, along with new ranks, Service Assignments, Specializations, and Dog Tags.
Check out the Battlefield 1 Apocalypse blog for more details.