ASTRO Gaming Reveals New Call of Duty A10 Headset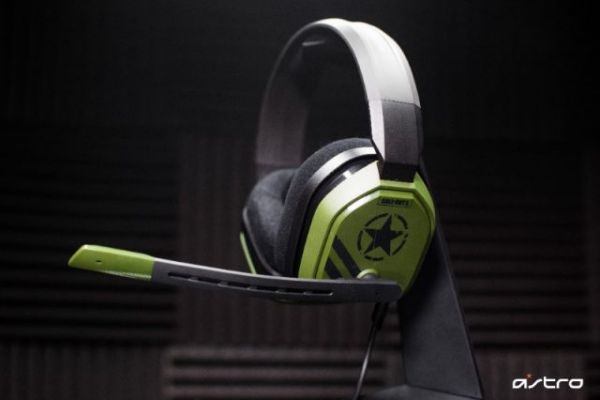 ASTRO Gaming is supporting the upcoming November 3rd launch of Call of Duty: WWII with an entirely new and highly customized Call of Duty ASTRO A10 Headset.
Revealed at this week's Call of Duty World League Championships in Orlando, the new Call of Duty ASTRO A10 Headset features an olive green and black colorway emulating WWII-era tactile gear and uniforms. In addition, one side features the franchise's iconic star and stripes insignia, with the series exploding broken skull art on the opposite side and the Call of Duty logo prominently displayed on both.
The Call of Duty ASTRO A10 Headset is available now at www.astrogaming.com.