Minecraft: Story Mode Screenshots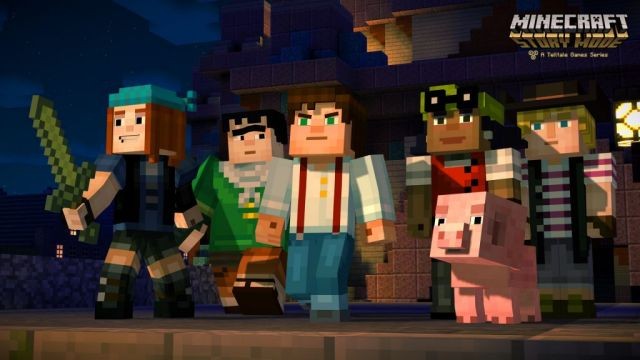 Telltale Games announced that Minecraft: Story Mode will be the first Telltale game series to feature a player character where you choose their appearance. Players will be able to select from several different options for both male and female versions of our hero Jesse.
Check out these new screenshots from the season premiere, where you'll get a sneak peek at several different versions of Jesse. Minecraft: Story Mode is set to premiere this fall on Xbox One and Xbox 360, PlayStation 4 and PlayStation 3, Wii U and PC.