Tomodachi Life Launches This Friday Along with Sea Green 2DS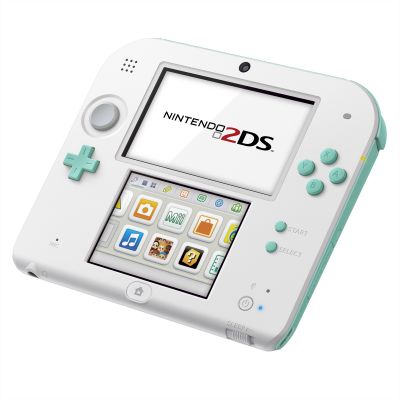 Nintendo today announced that Tomodachi Life will launch this Friday, June 6th in stores and in the Nintendo eShop on Nintendo 3DS. Anyone who buys the game will get two codes to give to friends who own Nintendo 3DS systems to let them download a special "Move-In" demo version of Tomodachi Life so they can check it out for themselves.
Nintendo also announced that on June 6th, the Sea Green Nintendo 2DS hits stores for $129.99. The portable device has a white front and back with sea green accents on the directional pad, face buttons and stylus. The new colour joins the Red and Blue Nintendo 2DS that are currently available.