New Glimpse into the World of Dark Souls II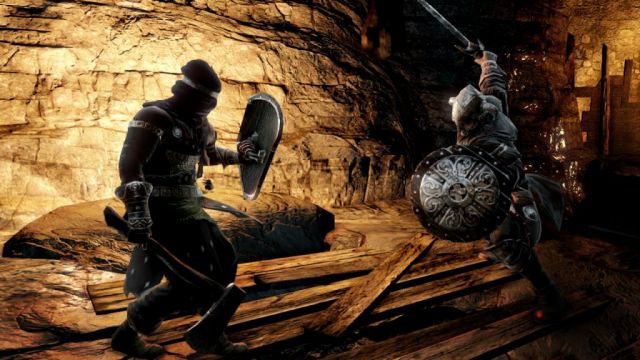 Namco Bandai has released new screenshots for Dark Souls II, coming to Xbox 360 and PlayStation 3 on March 11th. The PC version of Dark Souls II will launch shortly after the console version.
Gallery not found. Please check your settings.
New Glimpse into the World of Dark Souls II

,