NHL 14 PS3 Bundle Announced for Canada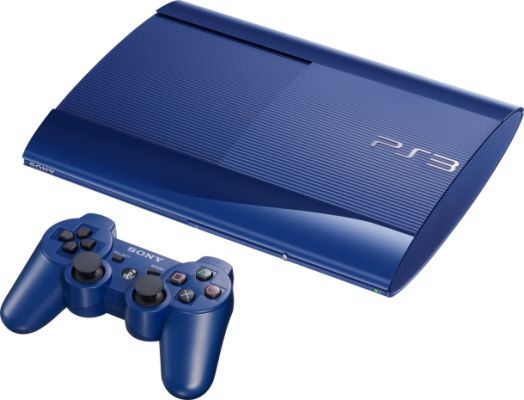 Sony Computer Entertainment Canada announced today that an exclusive Canadian bundle with a new "Azurite" blue coloured PlayStation 3 console and EA Sports' NHL 14 video game will be released this week.
The Canada only bundle will include an "Azurite" blue PlayStation 3 console with 250GB of memory, a matching blue Dual Shock 3 controller, and a copy of NHL 14 for $249.99. It will be available exclusively to EB Games retail and online stores starting this week, and available at most major electronics retailers starting mid-November.