NBA 2K14 Next Gen Screenshot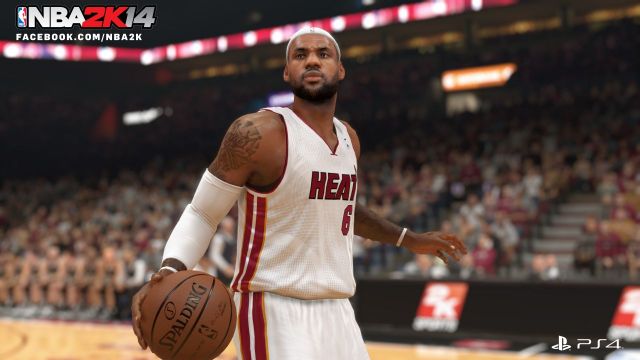 2K Sports has released the first official NBA 2K14 next gen screenshot, which highlights cover athlete LeBron James. Launching later this year on PlayStation 4 and Xbox One, NBA 2K14 has been completely built from the ground up to take advantage of the power of the next gen consoles.
And stay tuned for the first NBA 2K14 next gen gameplay trailer coming next week.