Microsoft and Publishers Will Get Cut of Xbox One Used Game Sales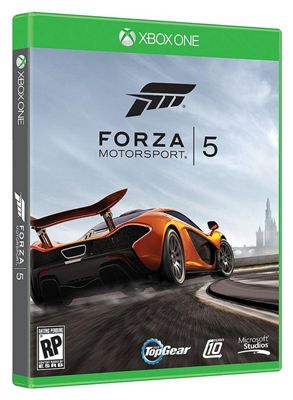 According to a report on MCV, both Microsoft and the game publishers will get a cut of used game sales at retail.
This is how we've been told it will all work:

A gamer walks into a retailer and hands over the game they wish to sell. This will only be possible at retailers who have agreed to Microsoft's T&Cs and more importantly integrated Microsoft's cloud-based Azure pre-owned system into its own.

The game is then registered as having been traded-in on Microsoft's system. The consumer who handed it over will subsequently see the game wiped from their account – hence the until now ambiguous claim from Phil Harrison that the Xbox One would have to 'check in' to Microsoft's servers every 24 hours.

The retailer can then sell the pre-owned game at whatever price they like, although as part of the system the publisher of the title in question will automatically receive a percentage cut of the sale. As will Microsoft. The retailer will pocket the rest.

Unconfirmed reports on ConsoleDeals.co.uk suggest that retail's slice will be as little as ten per cent. That's a significant cut from what it has become accustomed to from pre-owned sales and more in line with what they would receive from the sale of a new game – hence, the value of the pre-owned market to the retailer is effectively destroyed.
In related news, Gamestop's stock price has slipped about 20% since the Xbox One was announced.