KontrolFreek Releases FPS Freek Bombshell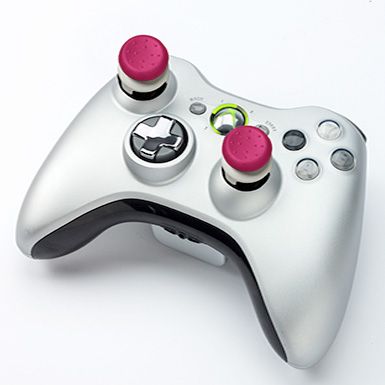 Just in time for Valentine's Day and all things pink, KontrolFreek today introduced the FPS Freek Bombshell – the company's first pink thumbstick.
Designed for girl gamers and guys confident enough to rock pink, FPS Freek Bombshell was created in the mold of their flagship product, the FPS Freek Classic.
The FPS Freek Bombshell fits both the Xbox 360 and PlayStation 3 controllers, and is compatible with many third-party versions. It retails for $12.99 and is available now from KontrolFreek.com.