Need for Speed Most Wanted Races to Wii U This Spring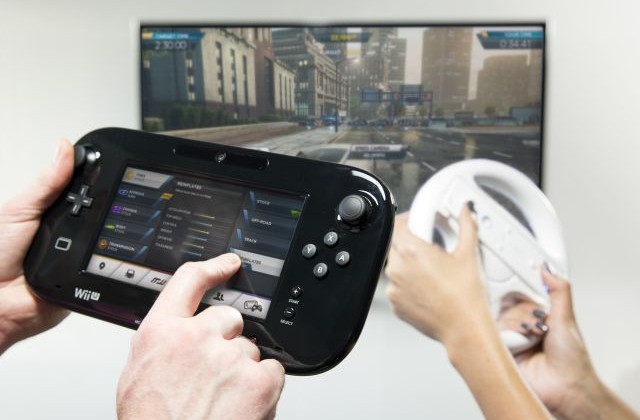 EA and Criterion Games announced today that Need for Speed Most Wanted is coming to Wii U on March 19th. The Wii U version includes the Ultimate Speed Pack and will utilize three unique features of the Wii U GamePad controller.
Firstly, introducing an all new local co-op mode, Co-Driver, one player drives using the Wii Remote controller or Wii U Pro Controller, and another player uses the Wii U GamePad to provide control and navigation assistance on a fully interactive real-time map. Using just their fingertips, a partner can distract pursuing cops, switch from night to day or activate enhanced performance for any car and even control the amount of traffic on the road.
For another competitive edge, players can change their mods, switch into their favorite cars, track milestones and uncover the city's hidden gems, all on the fly with the Wii U touch screen. Finally, Need for Speed Most Wanted on Wii U brings the action of the open world racer to players' fingertips. The entire game is playable off-screen using the Wii U GamePad.