Max Payne 3 Painful Memories Pack Coming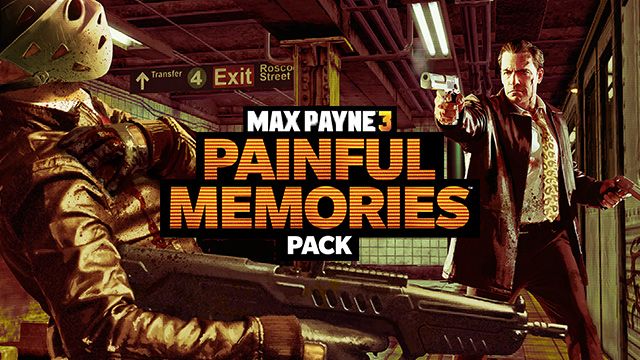 Inspired by the grisly shootouts from Max's past, the Painful Memories Pack will bring four new maps and more to Max Payne 3 Multiplayer this December.
Players can revisit the subway bloodbath from the original Max Payne in the Roscoe Street Subway map, plus 3 additional maps, brand new weapons, avatars, items and the Hangover Burst which temporarily causes enemies to respawn with blurred vision, reduced stamina and health.
Max Payne 3 Painful Memories Pack will be available on December 4th for 800 MS Points on Xbox Live and $9.99 on PlayStation Network and PC (Rockstar Pass owners will receive this content at no additional charge).