David Fincher & Tim Miller Help to Create New Halo 4 Trailer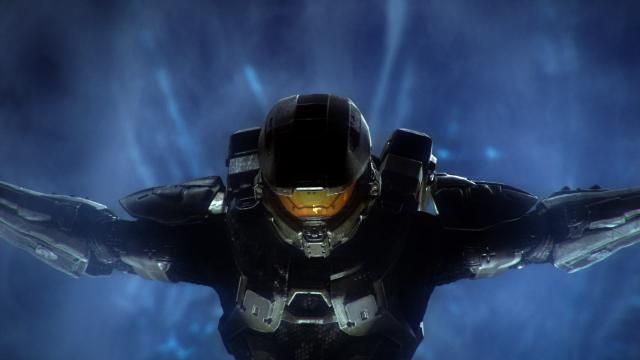 Microsoft and 343 Industries today announced Hollywood director David Fincher ("Fight Club," "The Social Network," "The Girl with the Dragon Tattoo") as executive producer and visual effects lead Tim Miller ("Scott Pilgrim vs. the World," "The Girl with the Dragon Tattoo") as the director of the launch trailer for Halo 4.
The extended two-minute trailer will make its world premiere during the October 18th episode of "Late Night with Jimmy Fallon" before the launch of Halo 4 on November 6th. It will be available simultaneously on Halo Waypoint.
Titled "Scanned," the trailer is a cinematic production that offers a look at the backstory of Master Chief, and provides a glimpse of the new threat he will encounter in Halo 4.