PlayStation 3 Slim Coming This Holiday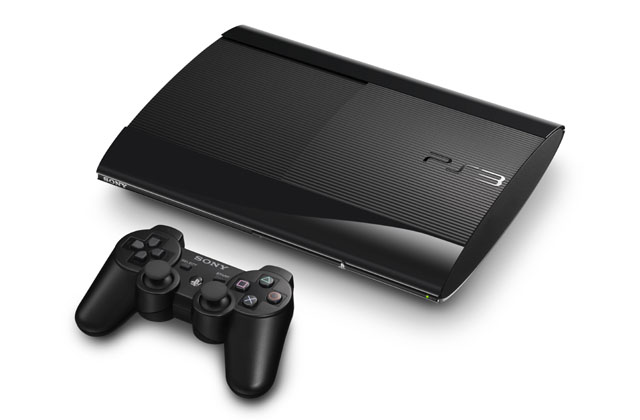 Sony Computer Entertainment today announced the new PlayStation 3, featuring a new design and a downsized form factor, will become available this holiday season. The new PS3 will come in 2 models including extended built in Hard Disk Drive capacity of 500GB (available for $299 on October 30th) and 250GB (available for $249 on September 25th).
Completely redesigning the internal design architecture, the internal volume and weight of the new PS3 is reduced by more than half compared to the very first PS3 model with a 60GB HDD, and by 20% and 25% respectively compared to the current PS3. In addition, a variety of accessories will be introduced by Sony including a vertical stand that offers more flexibility in how the new PS3 can be displayed.