LEGO City: Undercover Dated, Wii U GamePad Accessory Set Coming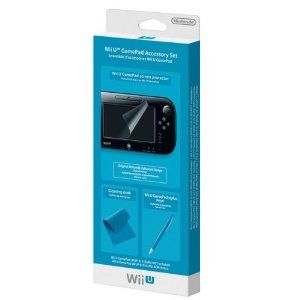 Nintendo today confirmed that LEGO City: Undercover will arrive on March 18th exclusively for Wii U. Game & Wario, The Wonderful 101, Pikmin 3 and Wii Fit U will also arrive in the first half of the year. Additional information about launch timing for these games will be announced at a later date.
In addition, Nintendo will be offering a Wii U GamePad Accessory Set to help owners protect their screens. The set will be available in stores on February 4th for $12.99 and includes a Wii U GamePad screen protector that fits over the screen to protect it from scratches and dirt, an extra-large stylus for comfortable touch-screen game play and a cleaning cloth.