Skullcandy Releases PLYR2 Wireless Gaming Headset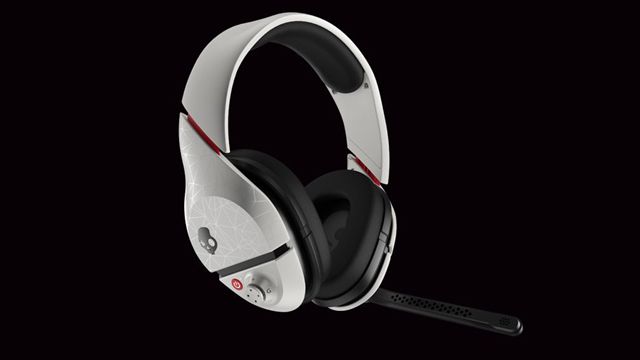 Skullcandy today announced the launch of the Skullcandy PLYR2 Wireless Gaming Headset, the second in the company's new line of gaming headsets and the first wireless headset developed by Skullcandy.
The Skullcandy PLYR2 provides gamers with a completely wire-free gaming experience, and also features: 2.4Ghz wireless technology for improved performance and reliability; Skullcandy's proprietary Supreme Sound technology delivering more precise highs and deeper lows; a GMX Stereo Transmitter allowing for the custom balancing of Game and Voice sound; three distinct EQ3 Sound Modes – Bass Mode, Supreme Mode and Precision Mode — designed specifically to enhance games, movies and music; and, an adjustable boom mic with an easy-to-use flip-up mute mode.
Available in black, white and teal for $129.99, the Skullcandy PLYR2 is entirely platform agnostic providing audio and voice chat via the Xbox 360, PlayStation 3, PC, Mac and most mobile gaming solutions. The Skullcandy PLYR2 is available directly through the company's website at www.skullcandy.com or through retail partners GameStop, Target and Best Buy online.